Obtain your visa easily with Visa-Click.com!
OFFICIAL AGENT
Visa-Click.com is an Official Agent to the Russian authorities, Chinese and all other countries. Order your voucher / invitation letter easily and our agency will make the necessary consular procedures with the Consulates in order to obtain your visa. We offer any type of visa for several countries with different deadlines according to your needs.
SIMPLE
To help you in sending the documents to obtain your visa, we have created packs which will allow you to free yourself from the constraints by saving time. Choose the timeframe that suits you and opt for a quick or express order. A minimum of effort for a maximum of services at unbeatable prices. It's up to you to enjoy now!
FOR ALL VISAS
Visa-Click.com offers visas for several countries. Our know-how is particular and our rates very competitive. We offer individual assistance in the compilation of your file, from the control of the documents to the reception, the consular procedures for obtaining your visa, your pass indispensable for traveling in Russia, China and all other countries.
CONTACT US IF YOU HAVE ANY QUESTIONS
DISCOVER OUR TOP DESTINATIONS
Russia, Indonesia, China, Vietnam, Cote d'Ivoire, Mongolia, Laos, India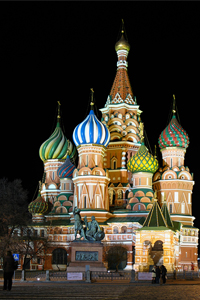 Russia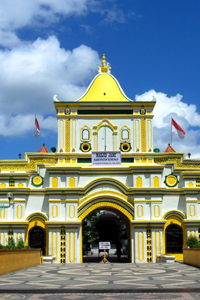 Indonesia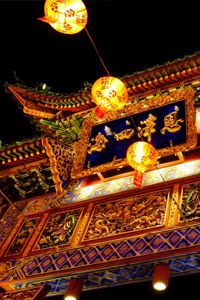 China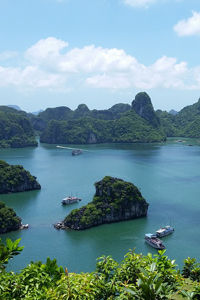 Vietnam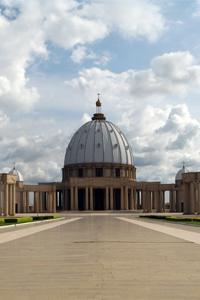 Côte d'Ivoire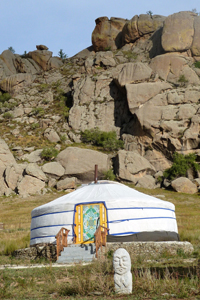 Mongolia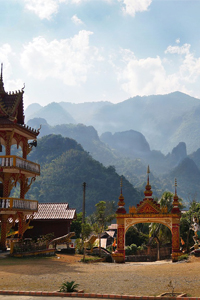 Laos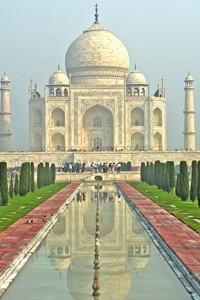 India
How to proceed?
Please send us the following parts in Chronopost or recommended / AR with R3 guarantee level. Do not forget to attach to your file a Chronopost or a registered letter / registered letter with R3 guarantee level for the return of your visa:
Valid passport (valid for another 6 months after the requested visa)

1 certificate of health insurance / repatriation covering your stay with name, first names, dates of stay, stamp and signature of the Company, mention in Russia or China.

1 photo ID RECENT – less than 6 months, colors on light background (no scanned photo, no photocopied)

If you are working, you will need to provide the name, address and telephone number of your employer, as well as your position
Latest News:
Soon Visas for every country !